Nara Baby Tracker is a trusted app for recording little ones' sleep, feeding, diapers, etc. and provides detailed trends for data-loving parents. 
The Nara brand guidelines were developed by Fuzzco and given to me so I could create all of Nara's social content. I developed a series of sub-brands to use as templates for all traditional content.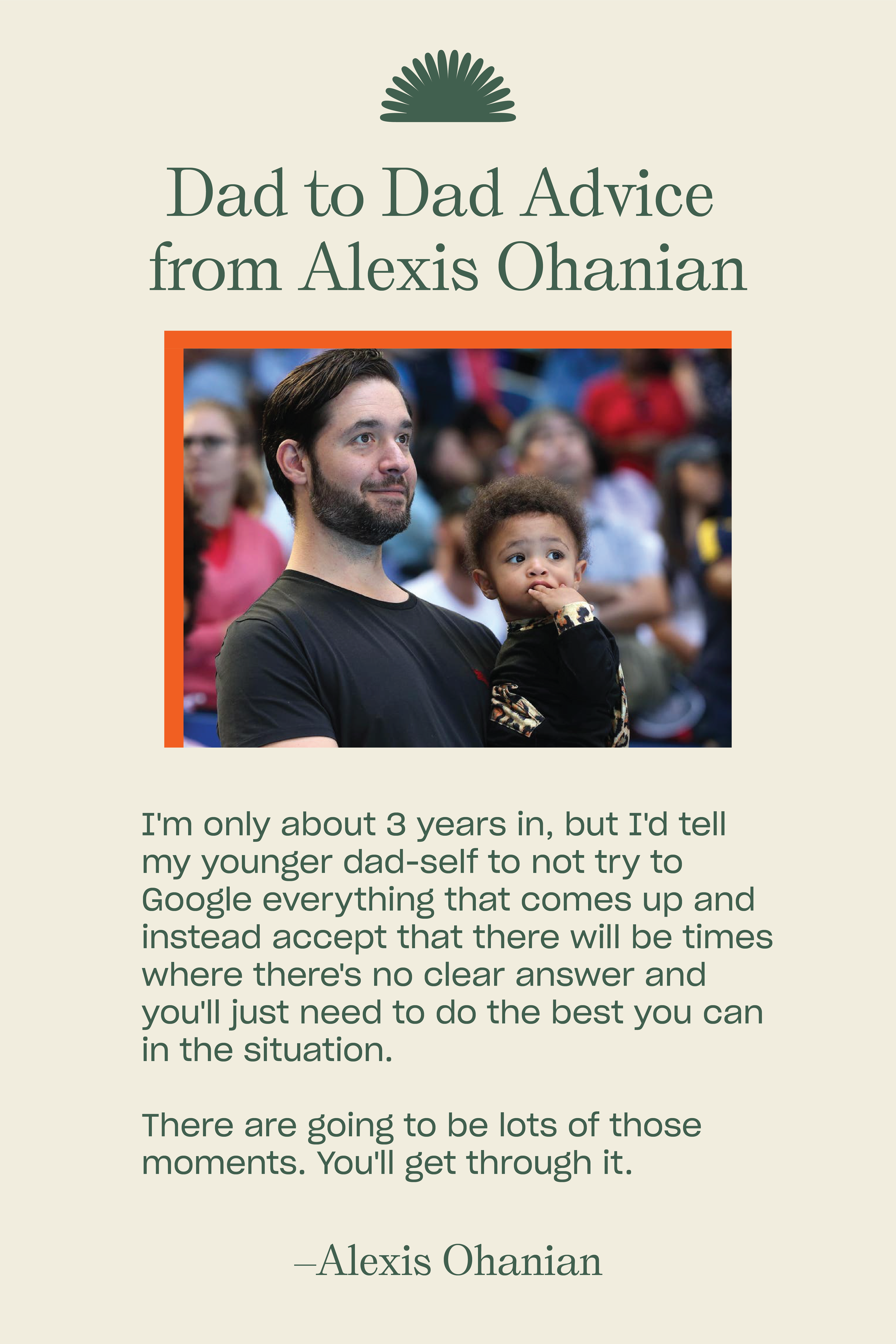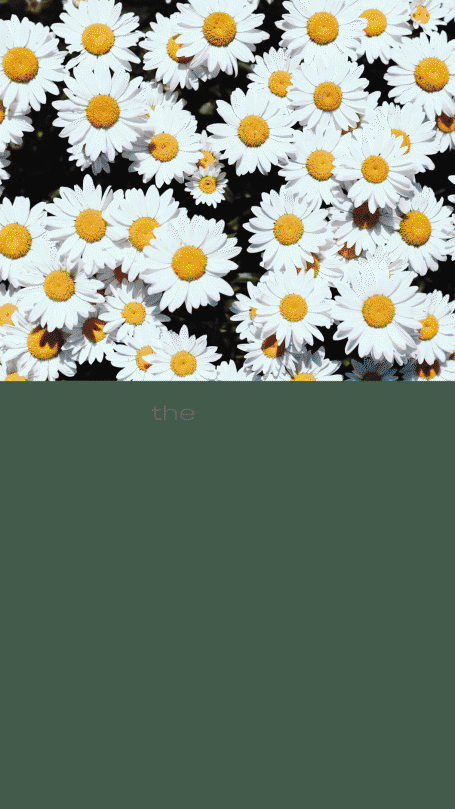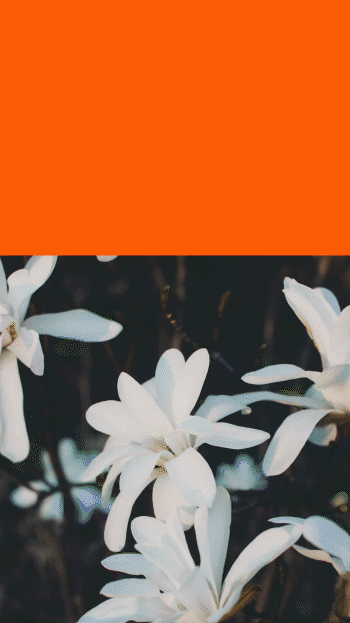 An Instagram Highlight system that did not end up being used.