The Friars Club needed screen content for their Entertainment Icon Award event. I designed and created the content package, which included speaker slides, intro videos, slideshows, and video montages. I researched each speaker and compiled content options before creating the media. 
"The Icon Award, the club's highest honor, pays tribute to individuals whose accomplishments transcend their given industry by positively influencing the culture in which we live."

 - The Friars Club
The 7th ever Icon Award was given to Billy Crystal.
This title slide appeared on screen for the majority of the event. I wanted it to sparkle subtly instead of having a flat slide. 
I integrated my event-specific logo with a pre-created animation from the Friars Club.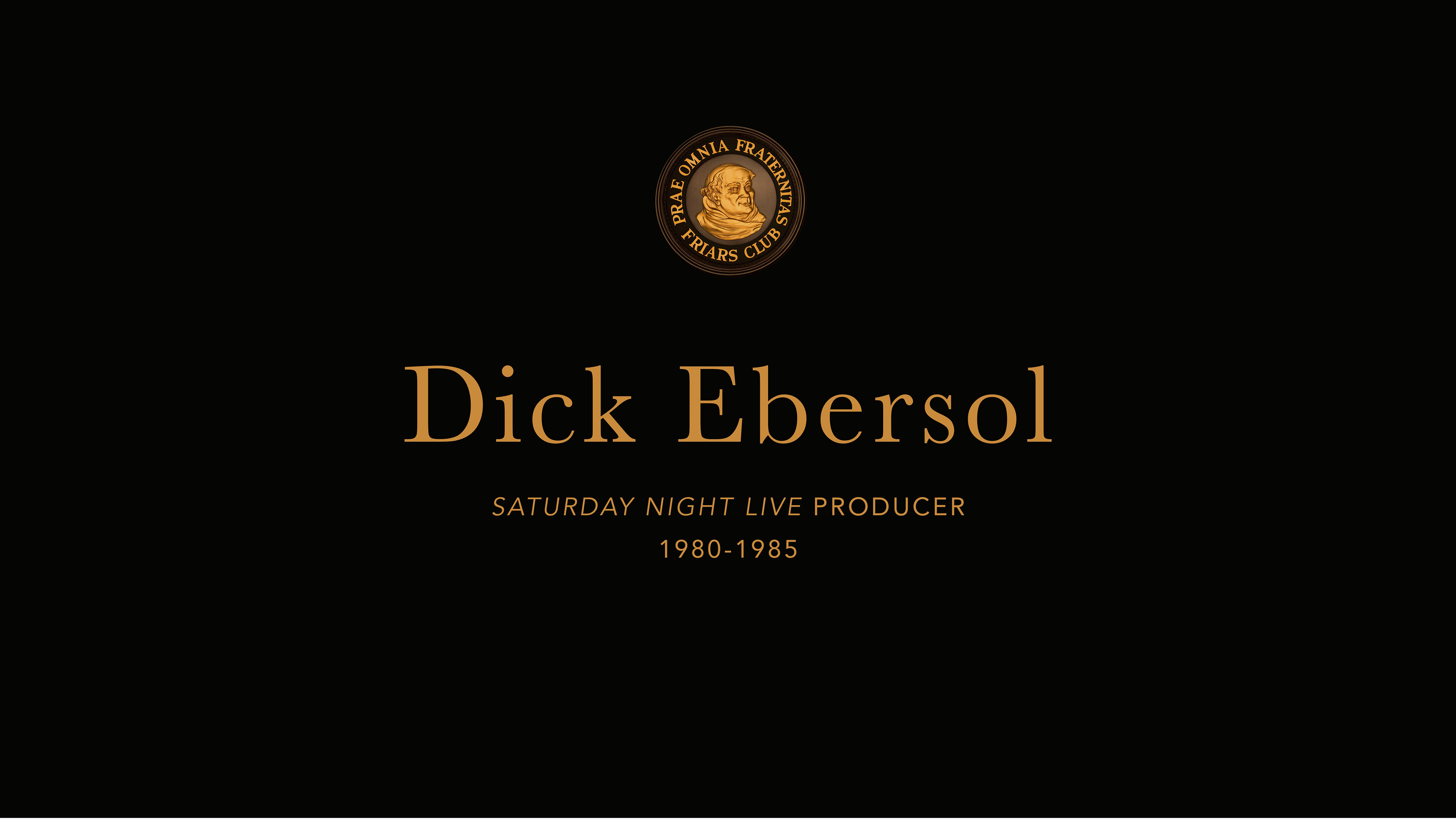 A speaker slide introduces the next speaker as they make their way from their table to the stage.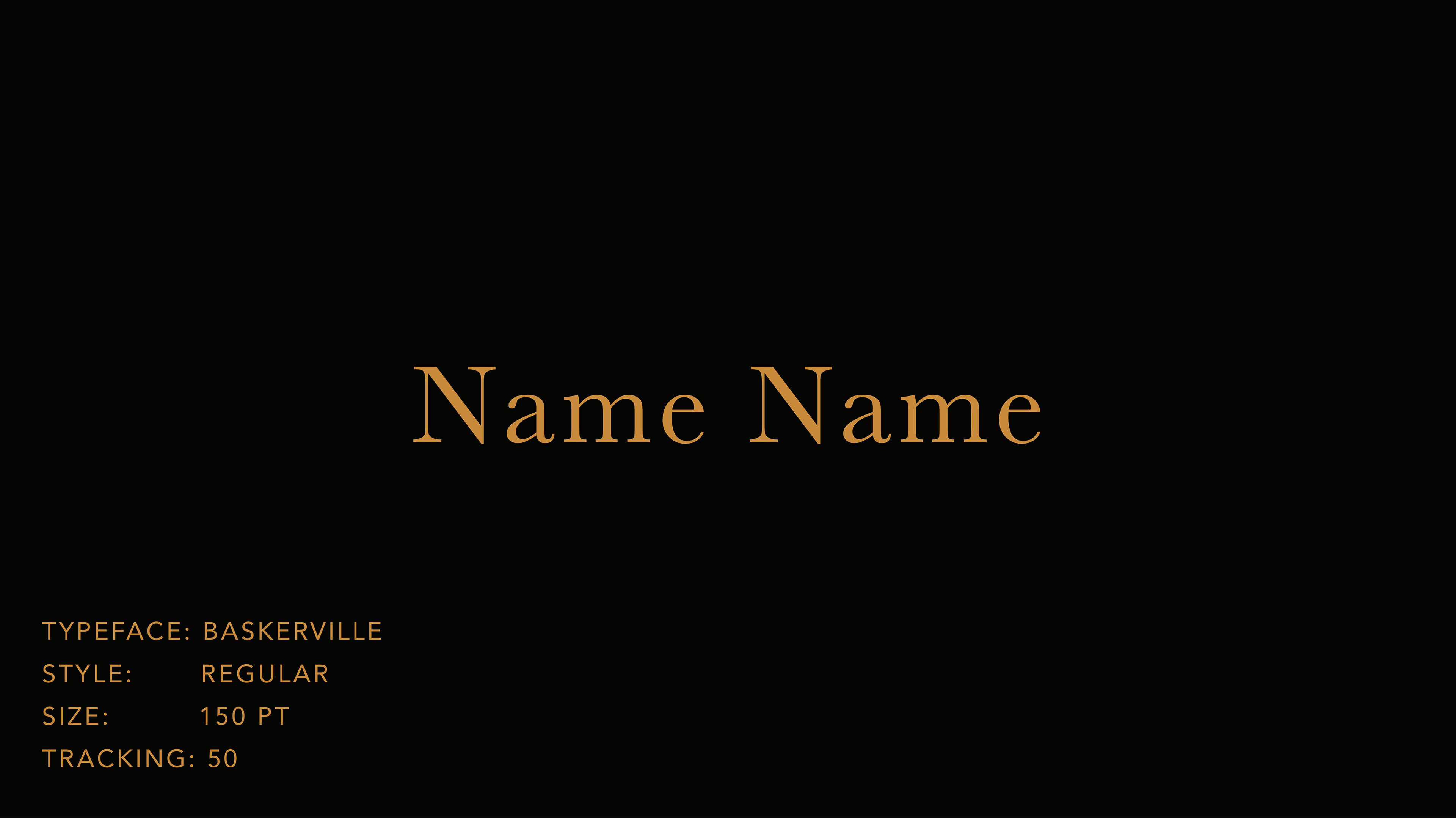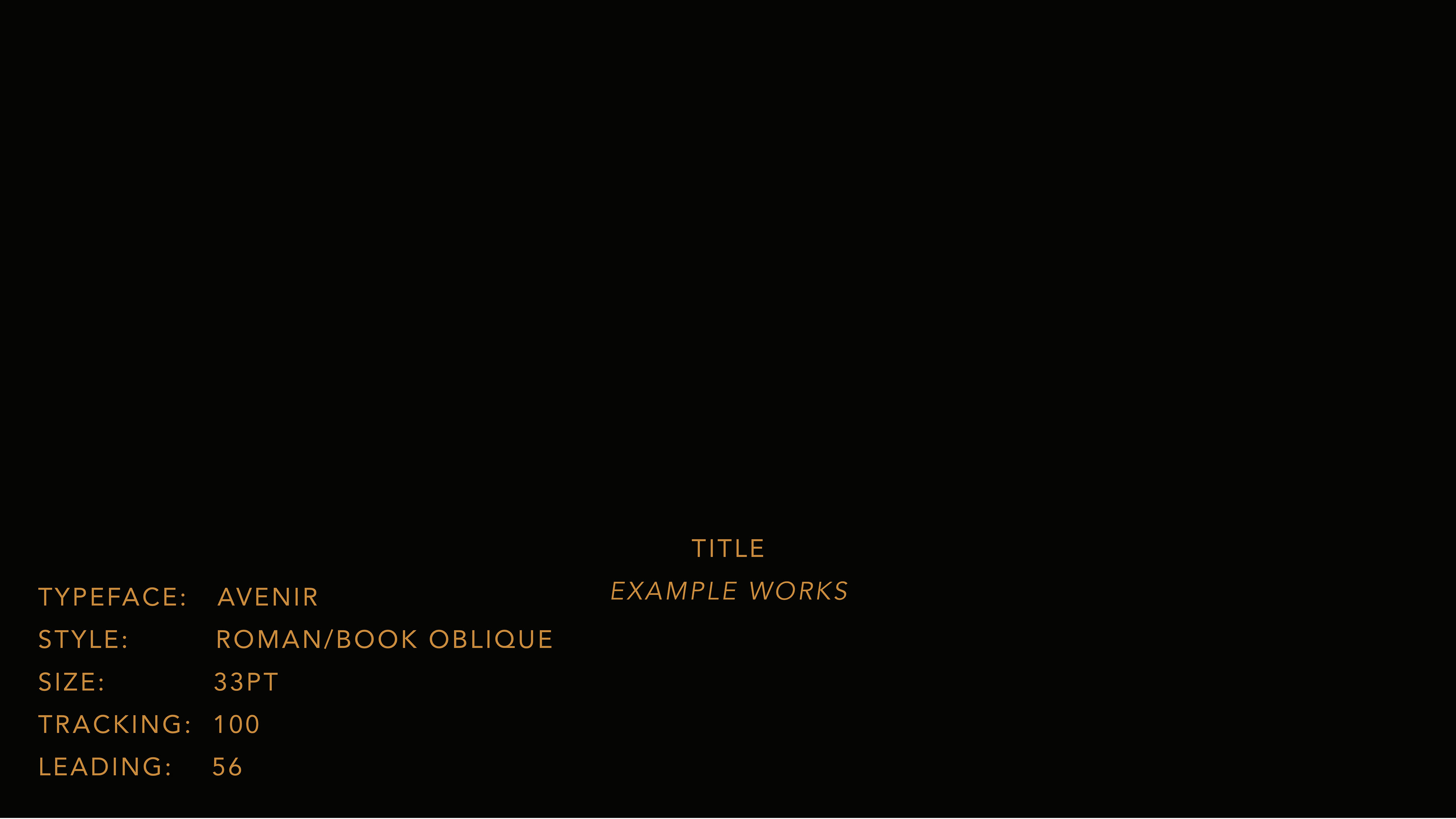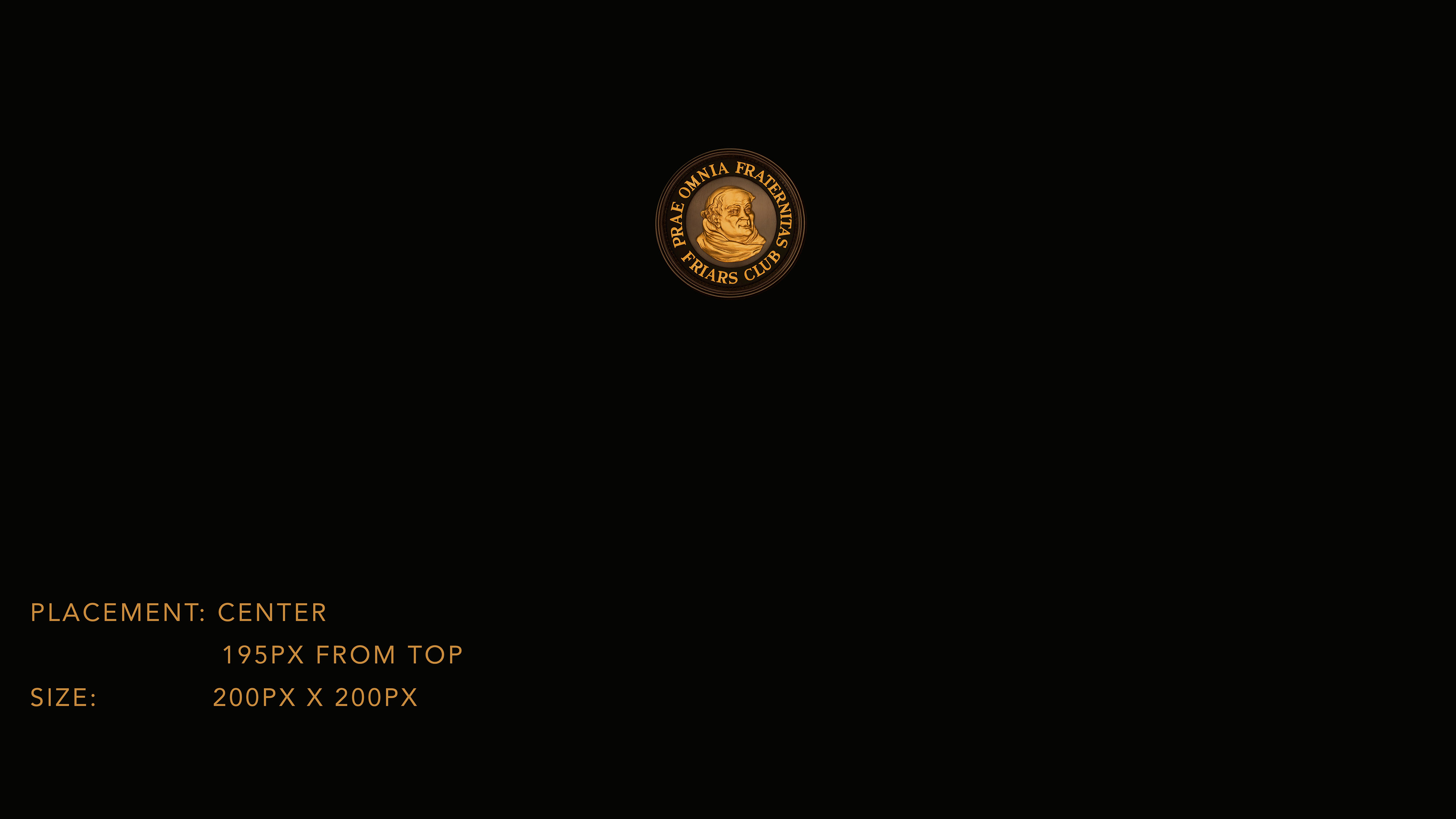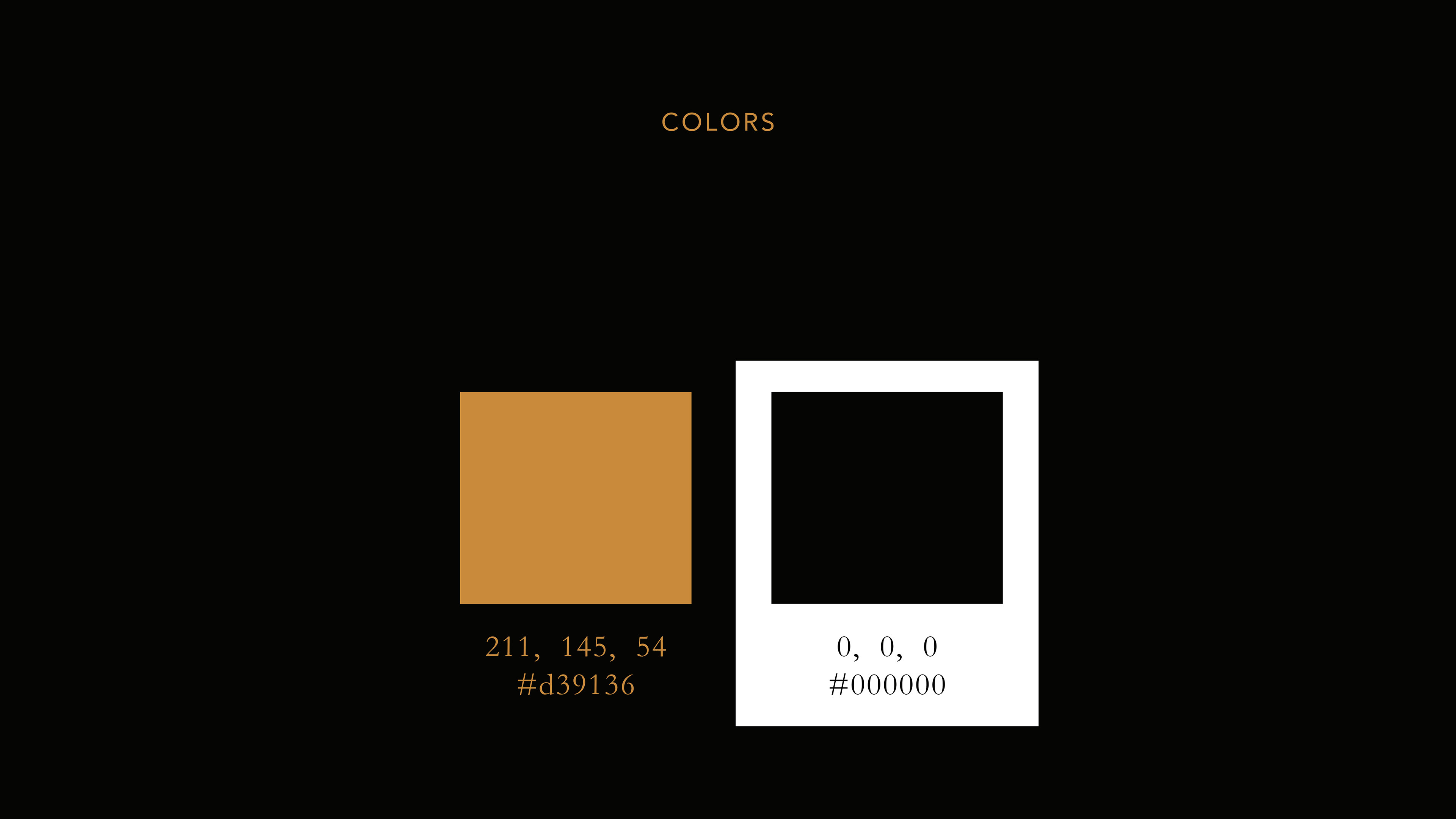 I developed a style guide for the event based on the Friars Club brand.