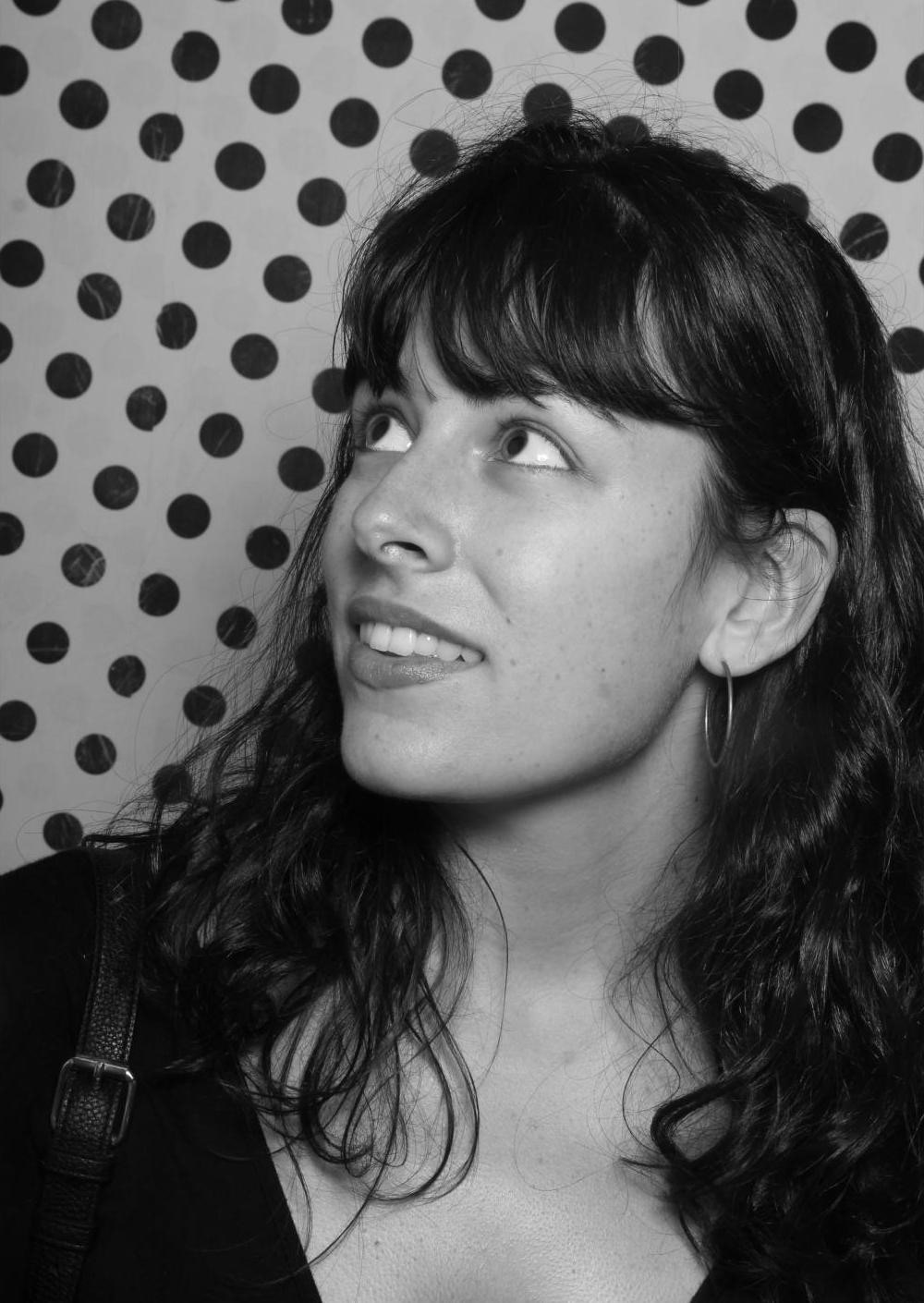 I am a Designer & Content Strategist at Plural, and a lifelong videographer and doodler. 
At Plural, I create visual assets for our clients while curating & managing their social channels.
I am interested in how visual culture helps to shape our social landscape.
I have a BFA in Art & Design from the University of Michigan
​​​​​​​​​​​​​​.
Planned Parenthood Mar Monte
Amsterdam Whitney Gallery
MBM Entertainment x Friars Club
Southeast Michigan Doula Project
Milhaus Indianapolis office
+ 

private mural & portrait clients 

​​​​​​
museums, short docs, print publications, performing arts, Disney, art history, Rihanna, & Instagram stories